We operate in the tri county area: Hillsborough, Pinellas & Pasco!
We have agents for all your buying and selling needs! At Youfirst Realty, the clients always comes first!
As a Real Estate Brokerage our Responsibility is to make sure you get the best deal. If you're selling your property we'll work hard to get you the most money for your property. If you're buying a property it's our Job to negotiate the best deal. With a proven track record here at You First Realty you're in Good, Aggressive & Professional hands.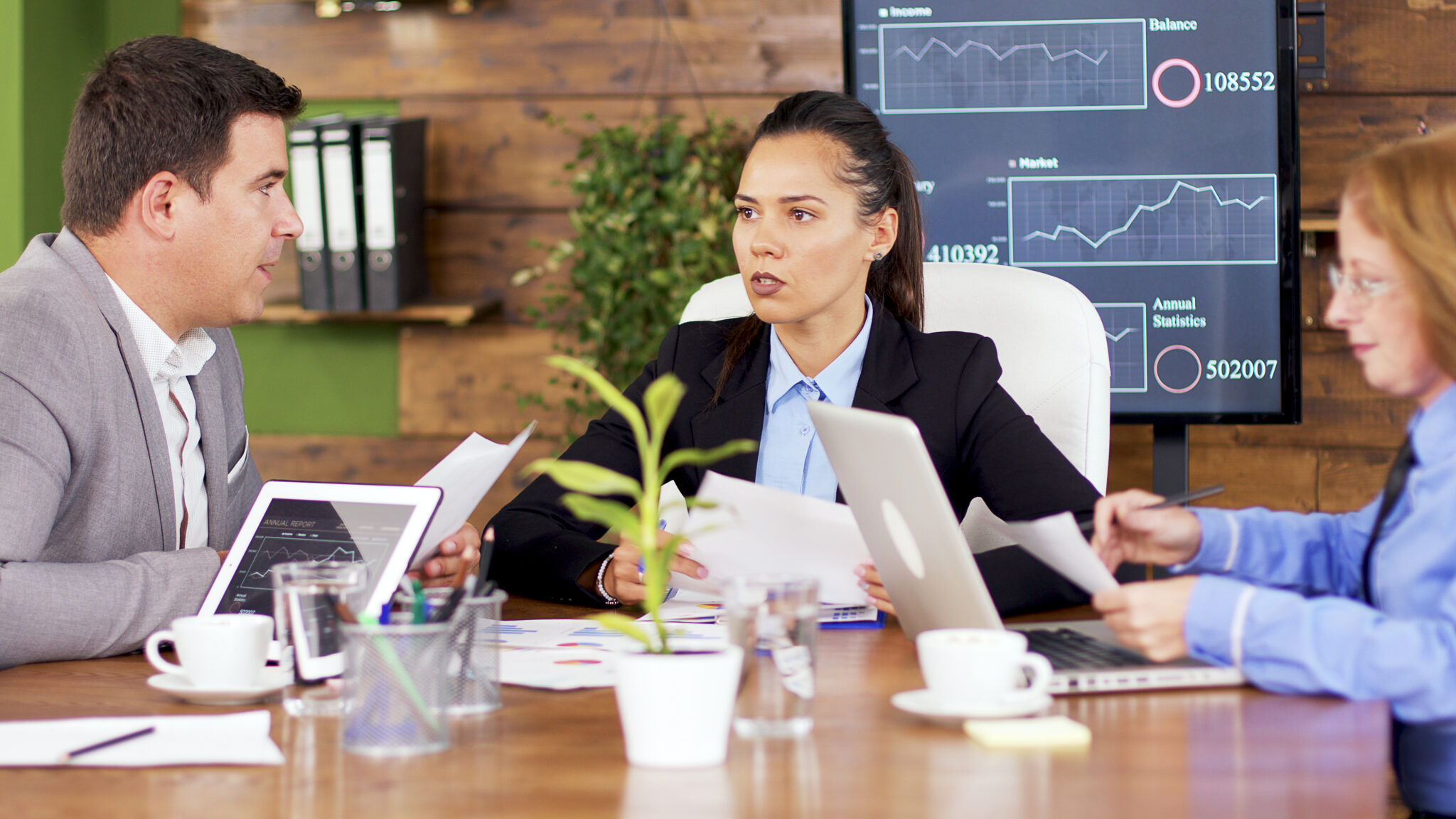 Here at You First Realty we don't just want to make a quick sale and move onto the next client. We make sure every I is dotted and every T is crossed. We look to make a long term relations to last forever. We don't only want your business now we want all of your business in the future. Our vision is to do good by our clients and turn clients to be friends and family.
Our mission is to provide the consumer with the highest level of service of any Real Estate company thereby ensuring that properties are sold or leased in an exemplary manner. We endeavor to deliver professional service to clients and customers so that transactions are smooth as Ice for all parties involved. The customer always comes first!!